Introducing Lynelle & Robert Steedman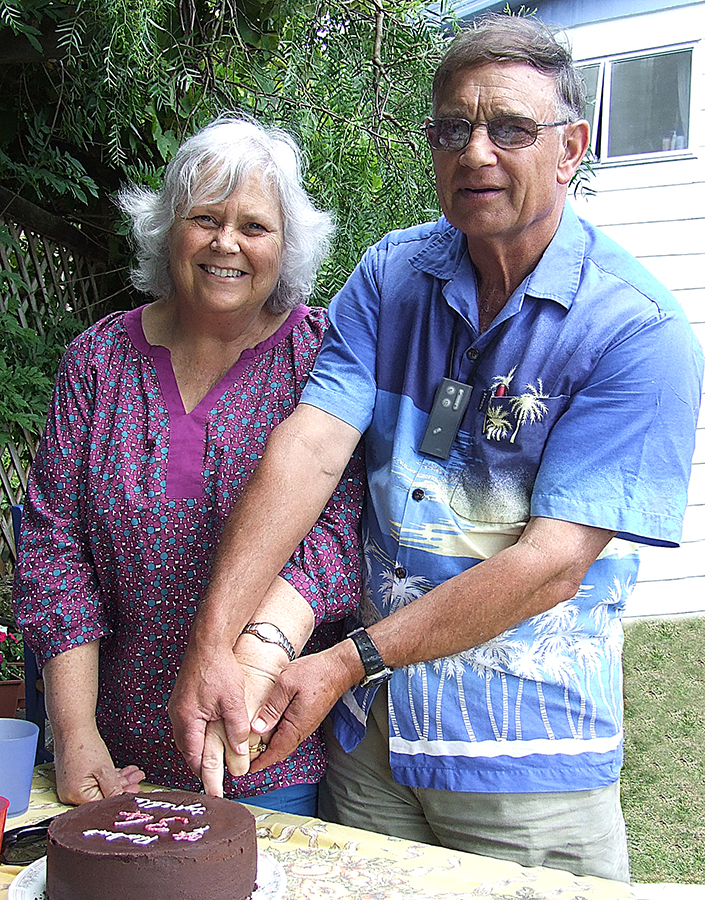 Home Education New Zealand was established by Lynelle and Robert in 1997. Lynelle, who is the principal, has had experience in teaching and supervising children on A.C.E. from new entrants to higher secondary.
Lynelle has a keen love of literature and learning and has recently completed her BA. All the day to day running of HENZ is handled by Lynelle.
Robert was the NZ Coordinator of A.C.E and has been the principal of several schools using the A.C.E curriculum. He enters all the tests to go on students' records and also assists with the moderation of the tests.
Contact Us
We're here - ready to help
Send us an email or give us a call, you'll be up and running in no time!
Contact Us